About Bobbleheads.com
Bobbleheads.com provides quality products at a competitive price to all customers. Our website represents the finest selection of bobbleheads around. We keep on top of the new trends and constantly are search for special items. Whether you are a serious collector or simply looking for a gift, you can depend on your satisfaction from Bobbleheads.com.
We produced and sold over 250,000 bobbleheads in 2020 - nobody else in the business can say that! Many of our custom bobblehead competitors may only do fewer than 1,000 pieces in a year, and don't even have a customer service team. We do!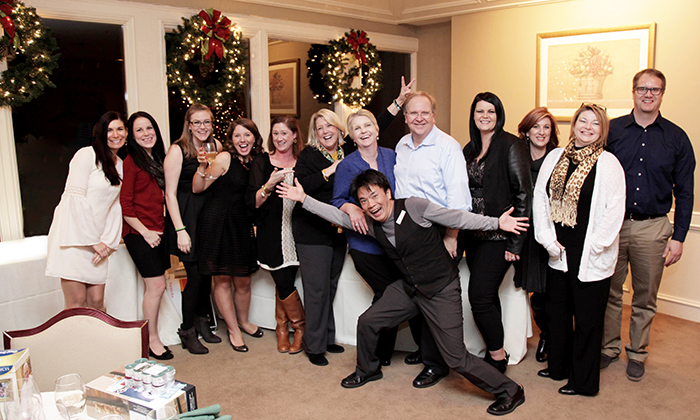 Our corporate office is located just outside of Atlanta - a major shipping and transportation hub and home to UPS, Delta Airlines, and the busiest airport in the world. This helps us to provide a timely shipping response to destinations throughout United States. Bobbleheads.com has the experience and industry expertise to fill your order.
Simple: Service, Selection and Speed. Bobbleheads.com strives to provide the best customer service possible. We accomplish this by returning questions immediately either by phone or email. We bend over backwards to ship orders quickly and by offering a simple, hassle-free shopping experience.
Our products are sold at many of the finest stores in the U.S., including museum shops and presidential libraries all over the country. None of our competitors can say that.
Bobbleheads.com prides itself on being the quickest solution for your bobblehead needs. We accomplish this by having state-of-the-art technology and a team of people ready to work for you. At Bobbleheads.com, customer service is our highest priority and we are committed to providing you with quality products at affordable prices.

We thank you for your patronage and look forward to filling your order to your utmost satisfaction. We look forward to serving you. Please feel free to contact us anytime by phone at 1-770-415-9420.

Happy shopping,

The Bobbleheads.com Team
1-855-BOBBLES (262-2537) | © 2023 Bobbleheads.com | All Rights Reserved.