Ordering Bobbleheads Custom
Building a custom bobblehead is a fun and interactive process that allows you the customer to have full control over the outcome of the finished product. Thus helping to ensure that you're more than satisfied with your custom built bobblehead.
1. Click the build button on your custom bobblehead.
2. Upload your favorite photographs and pass along any additional information that help assist us in the creation of your custom bobblehead.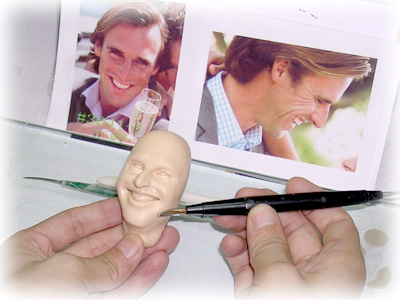 3. Our artists will utilize their best efforts to meticulously sculpt your custom made bobblehead based on the photos you provide to us, and then we will email a picture of your bobblehead to you for your approval. You may suggest changes or make corrections at this time.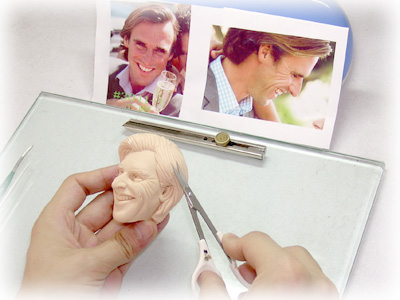 4. After we receive your approval by email, we will construct and finish your custom made bobblehead.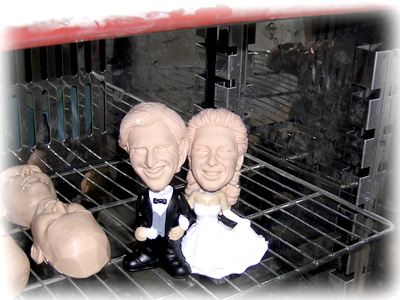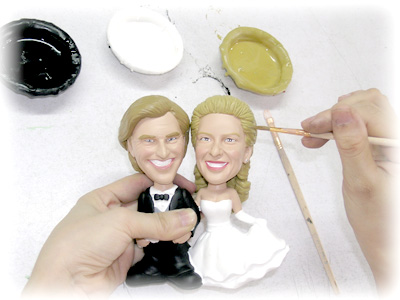 5. Your custom bobblehead will be packaged in a protective cardboard box with styrofoam protection and shipped to you via the shipping method you specified at checkout.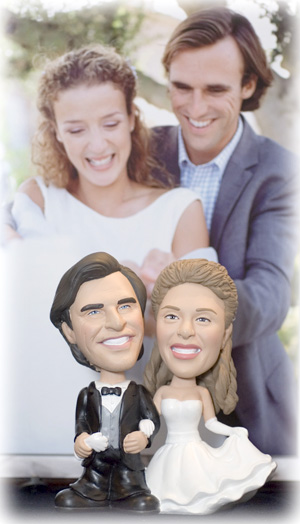 Save
1-855-BOBBLES (262-2537) | © 2023 Bobbleheads.com | All Rights Reserved.