Get Your Own Custom Bobblehead in 5 EASY Steps
The custom bobblehead process is fun and interactive every step of the way. You have full creative control over your bobblehead's appearance. Follow these five easy steps to custom bobblehead bliss...
Step 1: Select a body style from the left sidebar and upload your favorite photos, plus any additional information.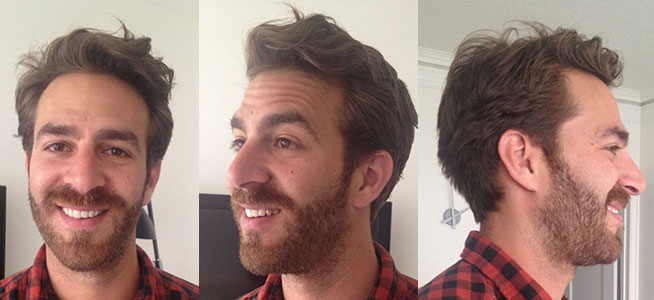 The best facial photos to include are a) front view, b) 3/4 view, and c) side view.
Step 2: Our artists carefully craft your bobblehead(s) based on the information you've provided.
Step 3: After the initial molding phase, you will be able to proof the bobblehead through our interactive CPanel process and make any necessary changes.
Step 4: After receiving your final approval, we will complete construction of the custom bobblehead.
Step 5: The custom bobblehead is then enclosed in protective styrofoam, placed in a cardboard box, and shipped to the location you specify via the shipping method you select.
1-855-BOBBLES (262-2537) | © 2023 Bobbleheads.com | All Rights Reserved.