BobbleBowl 2014 Poll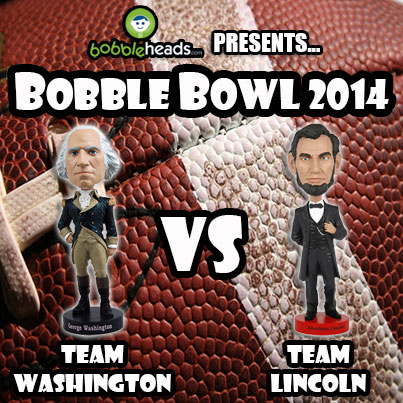 Vote in the poll below to determine which team wins the first ever BobbleBowl presented by Bobbleheads.com. Which team are you, Team Washington or Team Lincoln? The deadline is 5PM EST Monday February 4th. Vote now, vote often!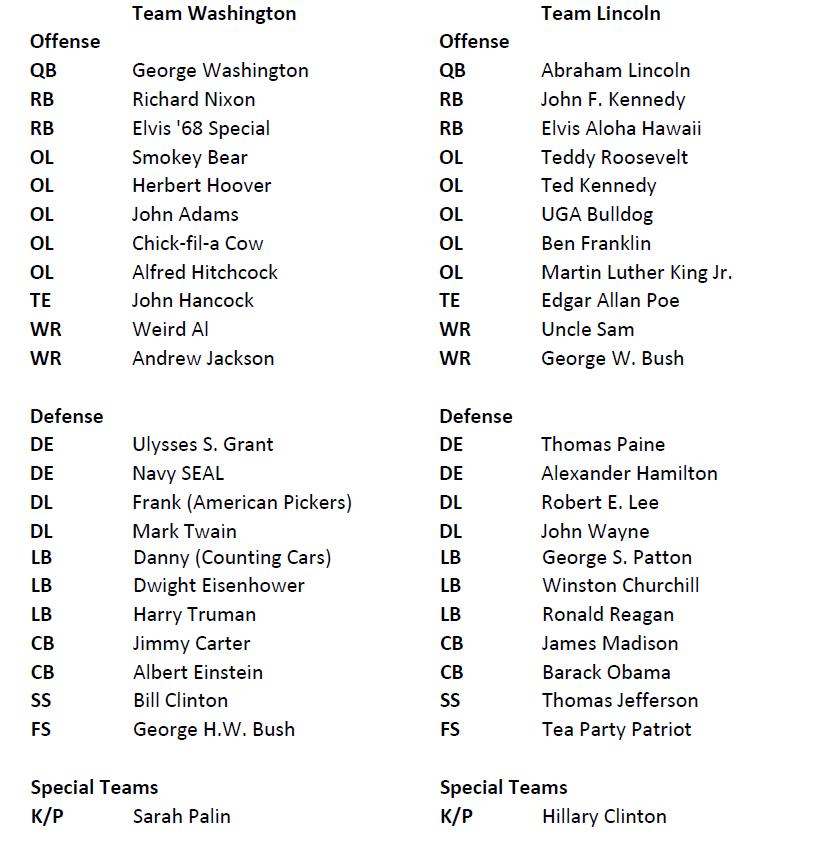 1-855-BOBBLES (262-2537) | © 2023 Bobbleheads.com | All Rights Reserved.